We know our Moni Moni girls love to set trends, so here's a preview of some of the hottest stuff this season!
Little Black Dresses


They're back in style, and hotter than ever! Even without a black dress, black embellishments like gloves, black belts or bowknots are going to be a big trend this year. Grabbing an elegant Moni Moni handbag in black like the Dolce Vita will add a great finish to any show-stopping outfit.
Tiers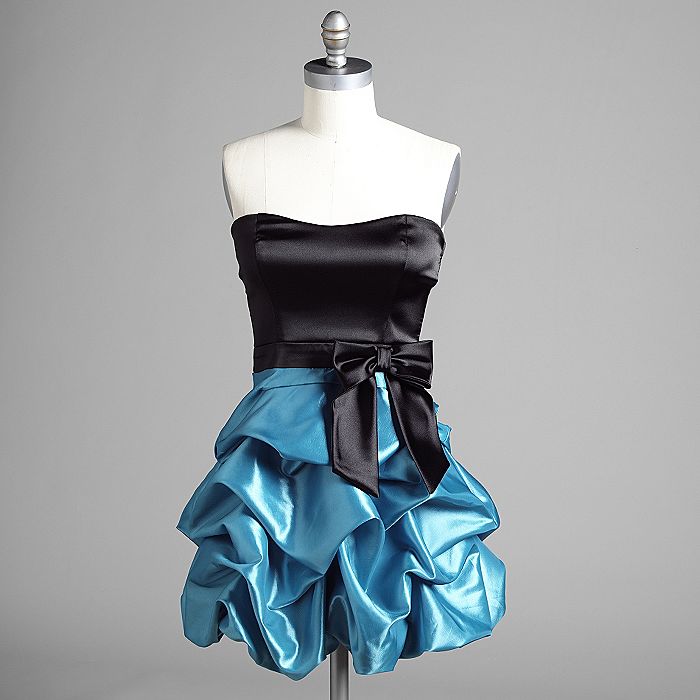 Can't get enough of frills or pickup dresses? Well, these two styles will  carry on the fashion of last year. You can keep the theme going with Moni Moni's Mezza Luna collection.
Turquoise Rings


Giving off that vintage charm, the bigger more "chunky" rings are going to  be an accessory hit! If you want to make the ring pop even more, you won't regret carrying one of Moni Moni's bags available in Mint – like the new Tote or Mini Luna.
Bold Floral Cocktail Dresses


Flowers with a louder design, large prints of big buds on a cocktail dress will be a big eye-catcher. You can bring out the color of the floral prints with a bag like the Splendor in Black/Purple or Peche.
Graphic Sweatshirts


Getting a fashion update this Spring, basic fleece – especially in a modern boxy cut – help towards a cool, eclectic look. If you're going more boho-chic look with a slightly oversized sweatshirt and heels, glam up your outfit up a notch with one of Moni Moni's Lily bags.